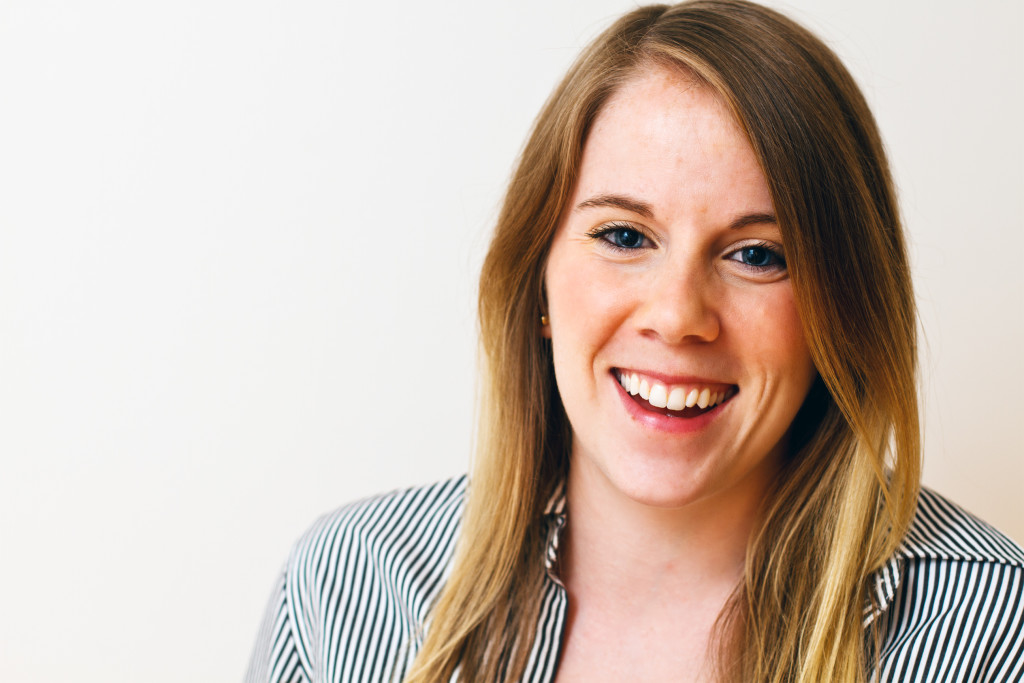 A LITTLE ABOUT PEACH AND THE COBBLER
Peach and the Cobbler is a place for REAL food, holistic health, and self love. You'll find wholesome good-for-you recipes to make you feel your best, wellness inspiration & motivation to treat your body holistically (often with food, because food = the best medicine), and tips on how to slow down and listen to your body to find balance. 
I believe that everyone has the power to live a healthy happy life and I am extremely passionate about inspiring, teaching, and empowering people to make healthy food & lifestyle choices to live their best lives.
A LITTLE ABOUT ME
Hi! I'm Janel. Call me Peach. My childhood nickname and the inspiration behind the name "Peach and the Cobbler". While I do love peaches (and eat my weight in them once a year in my family's orchard), my true love is avocados. I'm a self proclaimed avocado addict and if I could — well sometimes I do — I would eat avocados every meal of the day!
I live in Chicago but was born and raised in a small town in Northern Michigan. I developed chronic migraines in my mid twenties and since then, I've been on a journey to heal myself through a wholesome plant-forward diet and low inflammatory lifestyle. And it's working! While not back to 100% (YET), I'm constantly seeking new ways to live my best pain-free life and through my experiences, I want to give others hope, direction, & guidance to feel their very best. 
If you have any questions, please contact me feel free to drop me a note (I love hearing from you!). You can also find me on Instagram, Facebook, Pinterest, and Foodgawker.
Thanks so much for stopping by!!!
*All photos and recipes are my own, unless otherwise noted: please contact me at peachandthecobbler@gmail.com for permission!