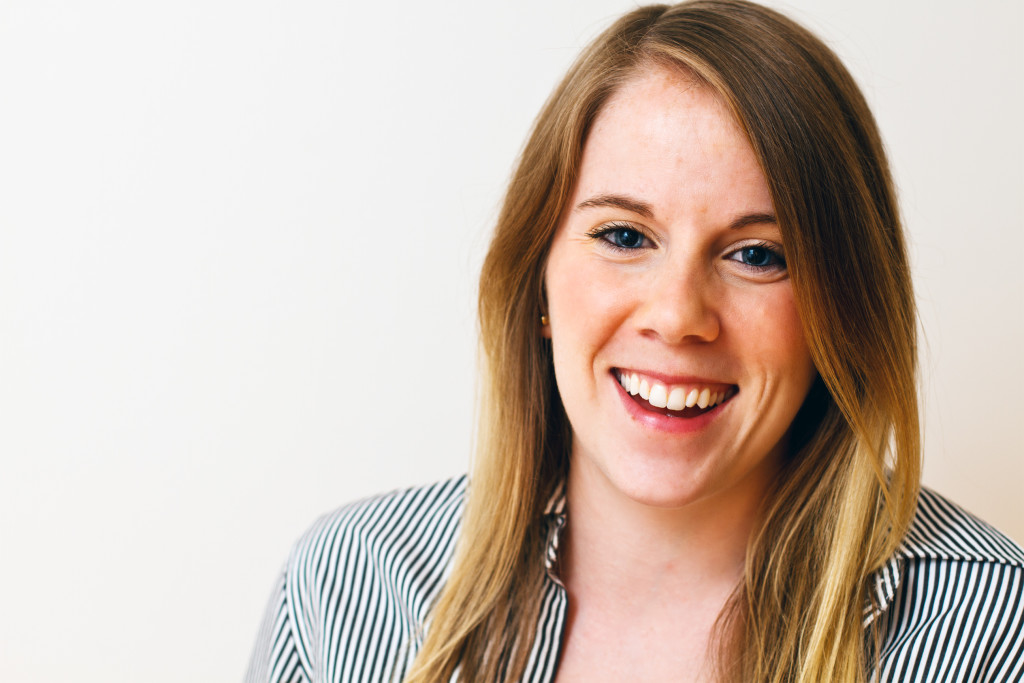 A LITTLE ABOUT PEACH AND THE COBBLER
Peach and the Cobbler is a place for healthy dairy free (and mostly gluten + refined sugar free) sweets & eats.
The recipes you find here will be simple, approachable, and no-fuss. And that's how I approach my cooking. Creating amazingly delicious food that sometimes (most times) won't look exactly like the picture in the cookbook. AND THAT'S OK. What's more important is how your food tastes.
Also, what you'll notice is that the recipes featured here are mostly vegan, gluten free, and refined sugar free. Over the years, I've found that my body works best without dairy, gluten, and added sugars and since then, I've been on a mission to prove to myself (and now my readers) that food can be just as good or even better without.
A LITTLE ABOUT ME
Hi! I'm Janel. Call me Peach. My childhood nickname and the inspiration behind the name "Peach and the Cobbler". I'm the recipe developer, photo taker, and content creator here at Peach and the Cobbler. I've had a passion for everything food related for as long as I can remember. From spending my summers harvesting fruits and veggies in my families garden, to being my moms sous chef, to working as a pastry chef/sandwich maker/barista, my love for food runs deep.
I currently reside in the Windy City, and am fortunate enough to have a "professional" taste tester on site (my apartment) who is always willing to try my latest creation.
WHAT YOU
WILL

SEE ON THE PEACH AND THE COBBLER:

Un-pretentious simple healthy sweets & eats.

You will see a mix of indulgent and light recipes that are easy and practical to make, ultimately making them accessible to even novice cooks/bakers.
WHAT YOU 
WON'T

 SEE ON PEACH AND THE COBBLER:

Recipes that require you to go to a speciality store, or recipes that ask for an ingredient you'll use once.

I firmly believe that food should be accessible while still being ridiculously delicious, and that can be easily accomplished with a few simple ingredients that you will likely be able to find in your pantry/fridge on most days.

You can follow me on Instagram, Facebook, Pinterest, and Foodgawker.

If you have any questions, please contact me at peachandthecobbler (at) gmail (dot) com

Thanks for stopping by!!!

*All photos and recipes are my own, unless otherwise noted: please contact me at peachandthecobbler@gmail.com for permission!